We are a Digital Product Design and User Experience specialist.
Let us craft your vision into web and mobile applications people love.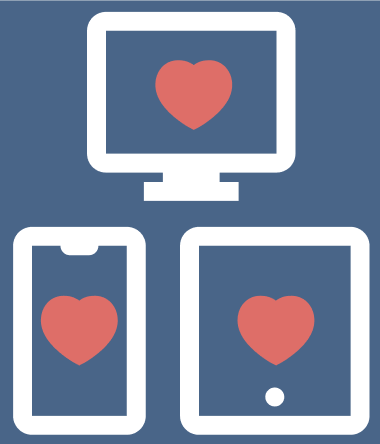 Our people-centred design process ensures:
ENGAGEMENT
We'll help you to understand what your users really want from your product, so they keep coming back.
Build a better product, faster.
EASE OF USE
We'll ensure your finished product is simple, elegant and easy to use.
Increase customer uptake, reduce dropouts and customer support. 
DELIGHT
More than just a pretty interface we'll deliver beautiful aesthetics, slick interaction and a little magic.